Melco Storage – Brisbane
BEST PRICE

*

.SUMNER PARK STORAGE. 

HIRE NOW
* NO PRICE INCREASE for the DURATION OF YOUR HIRE
CHEAPEST SUMNER PARK SELF STORAGE
CHEAPEST CARTONS, LOCKS & PACKING SUPPLIES
Self storage on our Sumner Park site
Container hire delivered to your site
NO HIRE PRICE INCREASES
Flexible hire agreements
ELECTRONIC GATE with KEYPAD ONLY ACCESS
6am–6pm 7day storage access
24hr SECURITY CAMERAS
Email our helpful staff now for a quote or ring during office hours on 0732793633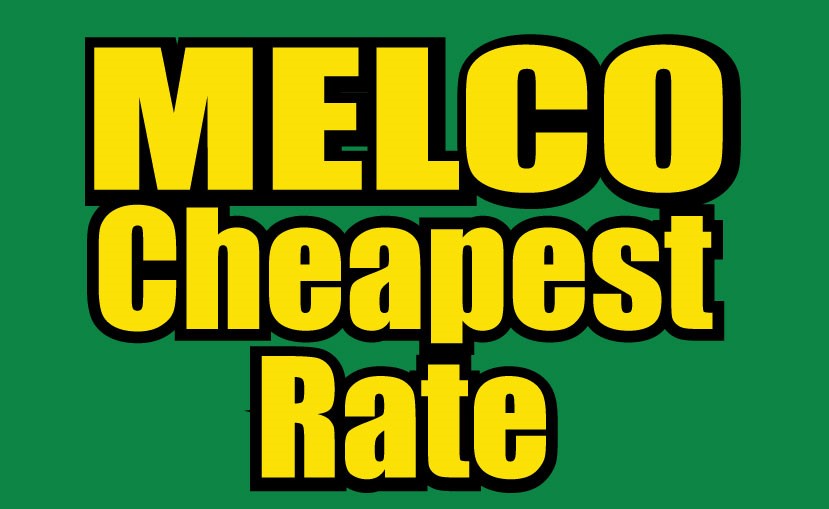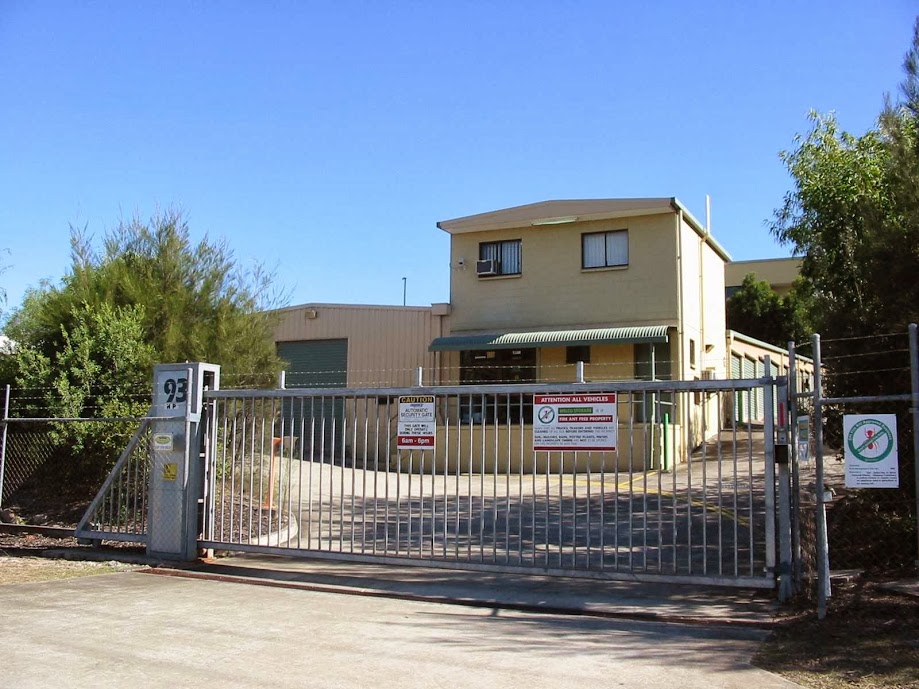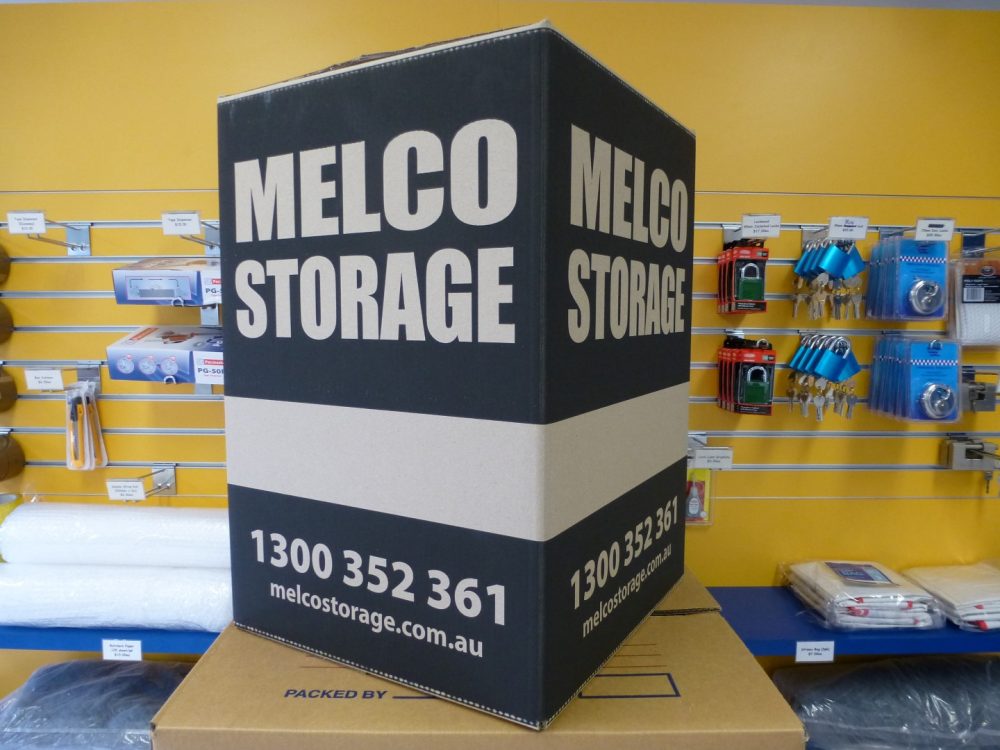 What type of storage do you need?
SELF-STORAGE on our SUMNER PARK SITE: Cheapest ground level sheds with insulated roofs giving drive-up access secure SELF STORAGE. Large range of quality shed sizes & storage options to suit all your smallest to largest storage requirements.
CHEAPEST CARTONS, LOCKS, BOXES & PACKING SUPPLIES: Let Melco Storage show how to pack, protect and store your contents for the best prices on cartons, locks, boxes, packing tape, bubble wrap, packing paper, furniture covers and more.
CONTAINER HIRE DELIVERED TO YOUR SITE: Cheapest Shipping Container Hire with tilt-tray truck delivery for extra storage on your site. For more information click

here
CONTAINER DELIVERY

to all Brisbane, Ipswich, Logan, Gold Coast, Sunshine Coast, Toowoomba and Darling Downs areas.
Email our helpful staff now for a quote or ring during office hours on 0732793633
Read reviews...
Submitted by Brad on 03/05/2016 – It has been very easy and trouble free storing things with you and we will be sure to think of using you should we have the need in the future.
Submitted by Robyn on 27/04/2015 – Thank you so much to you both for your kindness whilst I was a 'client' – it was greatly appreciated.
Submitted by Michael on 16/12/2014 – Thank you once again for your help and assistance over the past few weeks while we cleared the storage shed and for your administration and help over the 4 years we rented at the storage facility.
Submitted by Lyn on 05/05/2014 – Thanks Julie for letting me know when the storage container will be picked up. I also just wanted to let you know that if I or anyone else I know requires a storage container I will definitely be suggesting they contact Melco. Doing business with Melco has been great!
Melco Self Storage Brisbane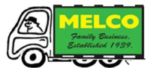 Kelly Consolidated P/L ATF Kelly Group Trust ABN 72 698 313 353