Melco Container Hire

Melco Storage offers a range of shipping containers that can be delivered to your site for your additional storage requirements. These requirements may be for additional storage while renovating, family members moving back home; lockable storage on building sites and/or extra stock. Delivery of container is done by a tilt-tray truck and can usually be completed within 48 hours of receiving request for hire. Site for delivery of container must be a 'drive-up' site fully accessible for a tilt-tray truck.
CHEAPEST Container Hire delivered to Toowoomba and Dalby for only $35/wk + freight. HIRE NOW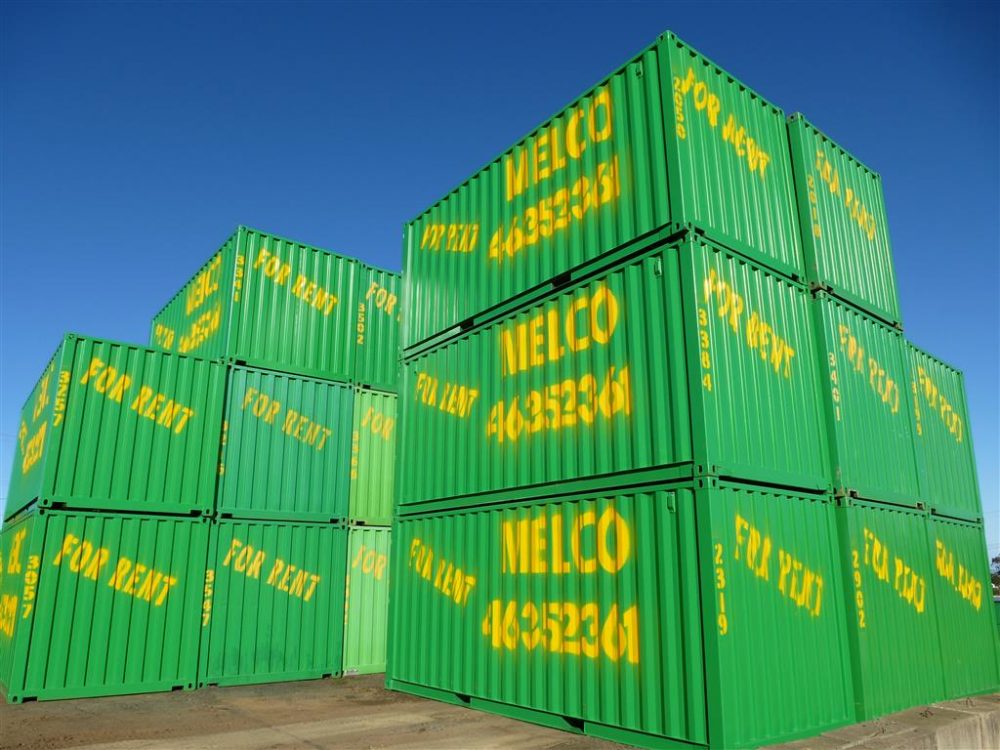 There are a number of matters that need to be considered prior to delivery  of container.
Delivery is via a tilt-tray truck, and site should be accessible for this vehicle and able to take the combined weight of both truck and container (Maximum gross weight may be as much as 15 tonnes). The customer is responsible for all costs if the vehicle becomes bogged.
Minimum Clearance for tilt-tray truck:

Length – 20 metres straight run is required for manouvering
Width – 3.5 metres
Height – 4.5 metres (travelling) & 5.5 metres (fully tilted)

Note that containers cannot be placed on roadways, footpaths or Council nature strips.
If property where the container is to be delivered to is rented, permission must be sought from landlord.
Check for any low power lines/cables or tree branches that may hinder delivery.
The ground on which the container is placed should be level to ensure that doors open and close easily.
The container may be placed on sleepers or similar in order to allow further air flow beneath the container.
Container may be loaded on the truck as 'doors to cab' or 'doors to rear'
Range of Containers Available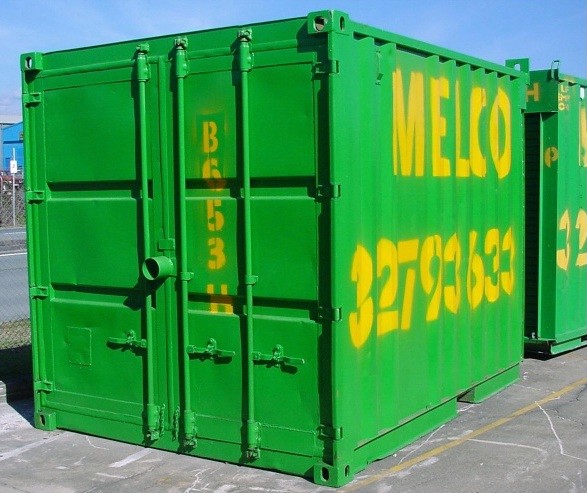 3 x 2.4 x 2.6 (approximately 15m3 capacity)
10ft Standard Steel Container with Double Opening Doors or Roller Door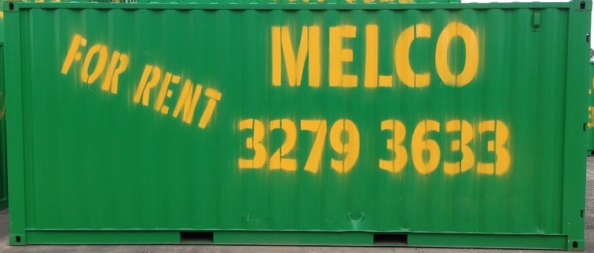 6.0 x 2.4 x 2.8 (approximately 36m3 capacity)
High Cube Steel Container with Double Opening Doors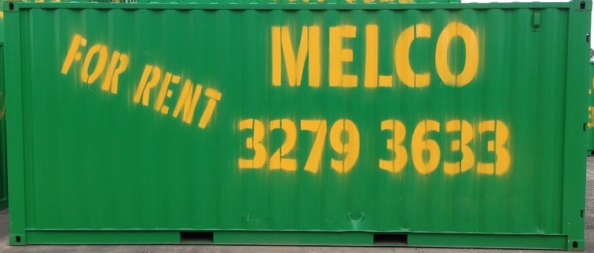 6 x 2.4 x 2.6 (approximately 32m3 capacity)
20ft Standard Steel Container with Double Opening Doors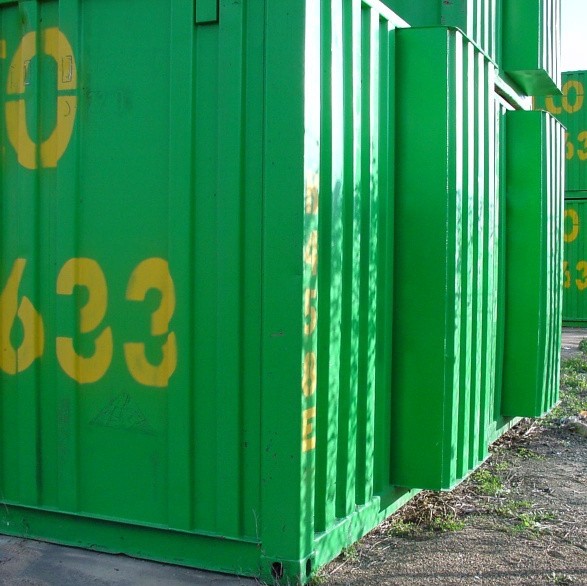 6.2 (for 1/3 of width) x 2.4 x 2.6 (approximately 33m3 capacity)
20ft Modified Steel Container with Double Opening Doors and extension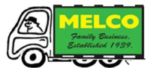 Kelly Consolidated P/L ATF Kelly Group Trust ABN 72 698 313 353