Melco Storage – Toowoomba
MANAGER'S SPECIAL! 6m x 2.4m container only $25/wk

*

on our secure site.

HIRE NOW
* NO PRICE INCREASE for the DURATION OF YOUR HIRE.

Compare with our competition?

CHEAPEST SECURE TOOWOOMBA SELF STORAGE
CHEAPEST CARTONS, LOCKS & PACKING SUPPLIES
Container hire on your choice of our Toowoomba sites with full concrete driveways and driveup storage access
Container hire delivered to your site
Flexible hire agreements
ELECTRONIC GATE with KEYPAD ONLY ACCESS
6am–6pm 7 day storage access
24hr SECURITY CAMERAS
Email our helpful staff now for a quote or ring during office hours on 0746352361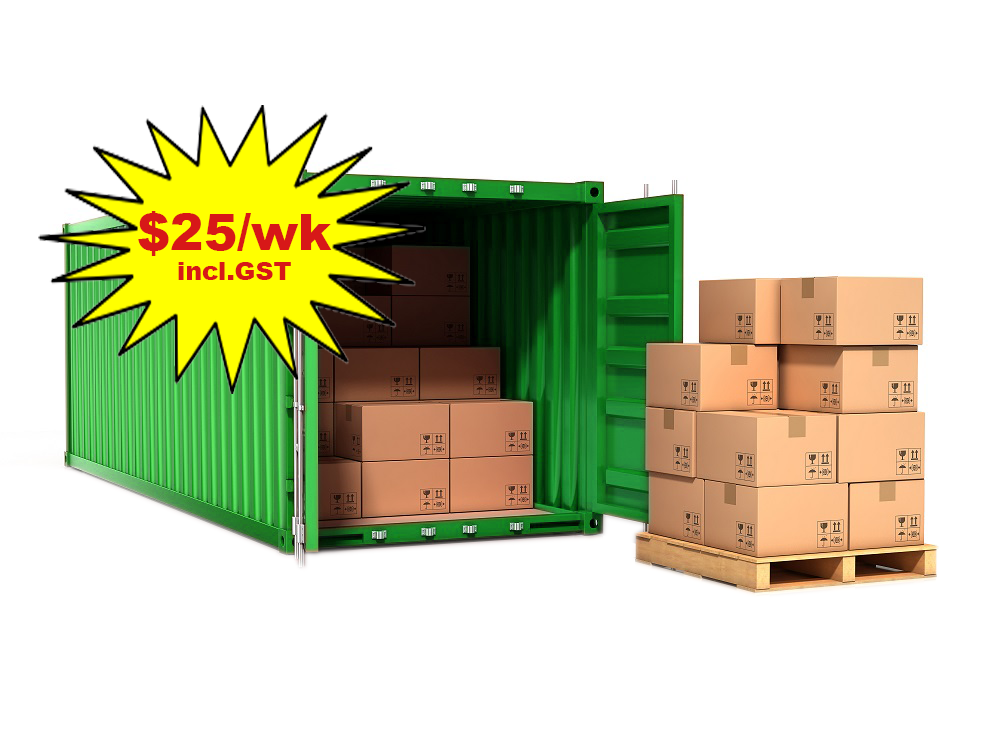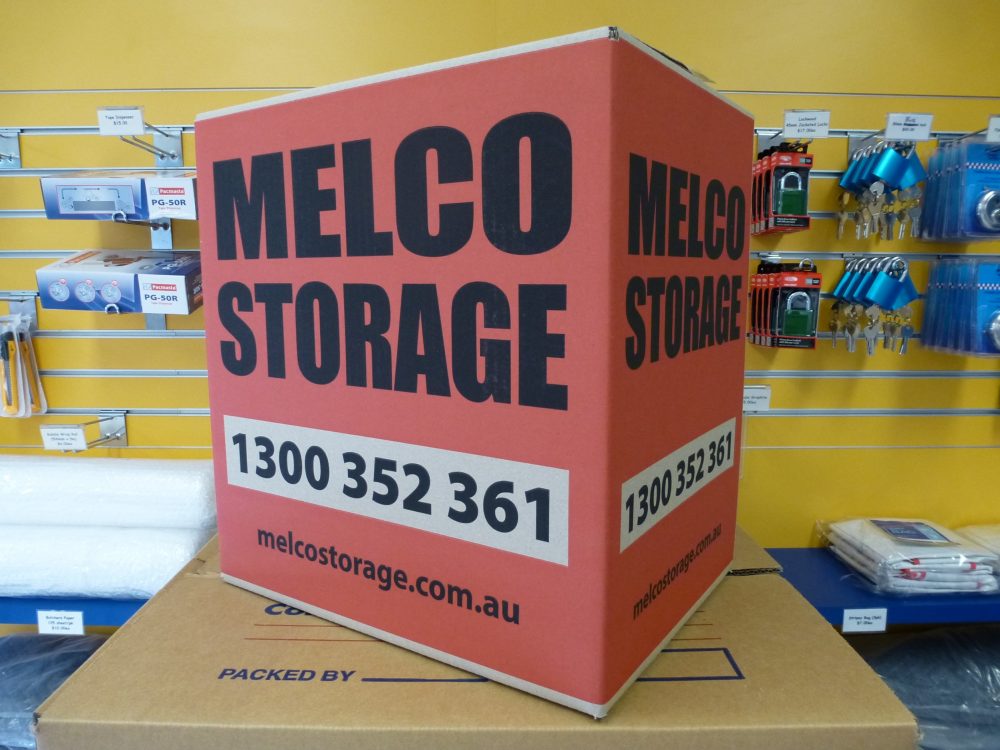 What type of storage do you need?
CONTAINER HIRE on your CHOICE of OUR TOOWOOMBA SITES: Cheapest Toowoomba ground level drive-up access secure SELF STORAGE. 3 Container sizes: 3m (10ft), 6m (20ft) & 12m (40ft) long.
CHEAPEST CARTONS, LOCKS, BOXES & PACKING SUPPLIES: Let Melco Storage show how to pack, protect and store your contents for the best prices on cartons, locks, boxes, packing tape, bubble wrap, packing paper, furniture covers and more
Email our helpful staff now for a quote or ring during office hours on 0746352361
Read reviews...
Submitted by Lola on 02/10/2015 – I would like to express my appreciation for the great service I received through your business in the two years I had my things in storage with you. Especially the very friendly, cheerful & efficient girls in the office at Condamine Street. Thanking you all.
Submitted by Rick on 30/03/2016 – Thank you very much for your help and tolerance. It's been a pleasure dealing with Melco.
Melco Storage and Container Hire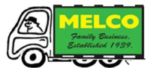 Kelly Consolidated P/L ATF Kelly Group Trust ABN 72 698 313 353